Technical Support
At Western Detention we take tech support seriously.  Every employee starts in the lock shop building orders, cutting keys, and repairing locks.  When you call you talk to an experienced lock smith not a hardware broker.
Call us with your question and we will get you the help you need.
At a loss for what to do?  Call us:  888-745-0530 Text line: 509-821-8001
Email: techsupport@westerndetention.com
Fast! When you call you will always speak with someone that knows the answer.
No complicated phone system. When you call you get a live person answering the phone.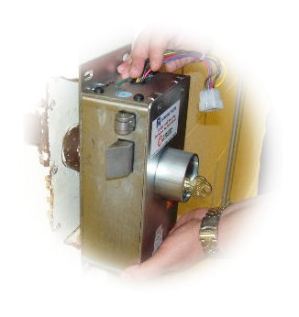 Contact Us - We're Here For You
It's important that you talk to a live person when you call, so we don't make you wade through a voice mail system. We're here 7:30 AM - 4:00 PM PST Monday through Friday. If you're trying to reach us after hours, or just prefer to use email, please drop us a line using the link below.